Healing Journeys is a non-profit organization
whose vision is that EVERYONE touched by cancer or any life-altering condition
be empowered to move from surviving to thriving.
Our mission is to support healing, activate hope, and promote thriving.
---
---
---
Conference Recordings are available
from our Sacramento 2012 Cancer as a Turning Point™ Conference

Presenters at Sacramento Conference — September 2012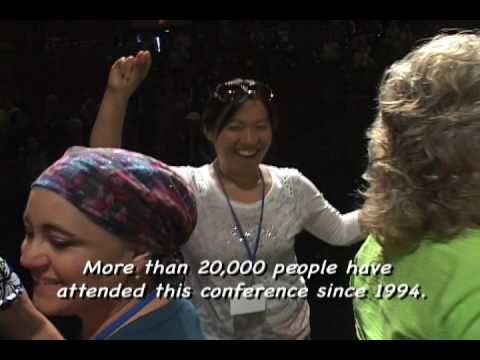 "I loved the incorporation of music, humor and performing arts in the program! Often programs focus all on the 'mind' or all on professionals 'talking' toward the audience. Healing Journeys is like a breath of fresh air." — Participant at Free Conference, September 2012
---
For information about Larry LeShan and Ruth Bolletino's Cancer as a Turning Point 5-day residential workshops, and individual (office or phone) sessions, see www.cancerasaturningpoint.org.
---
---